Values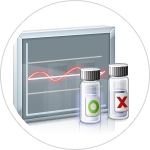 Quality:
We meet the highest level of ethical standards and performance in our jobs. In addition, our quality and safety programs protect the health of our employees, customers, business partners, community, neighbours and the environment.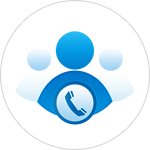 Customer Service:
We recognize that our customers appraisal of our performance is critically important to our overall reputation. Our customers' satisfaction is the key factor in our overall success. We invite all of our customers to let us know what they think of our performance.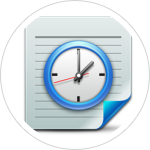 Punctual Delivery:
At ACME Industries, we take pride in satisfying our customers by delivering products and services that meet specified requirements within the agreed schedule. We are committed to continuously improving the processes, so that they meet requirements and are done the first time.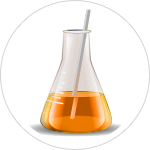 Customized Products:
We provide oleochemicals as per the specifications of the customers. We welcome ideas and are prepared to work together in new frontiers of product development and formulation.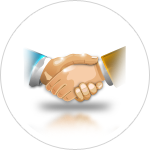 Diversity:
We seek to attract a highly skilled and motivated workforce. Just as we would be diversified in any core business area, we are committed to diversity and inclusion within our workforce. Differences in thoughts, styles, backgrounds and opinions are valued at ACME.