Products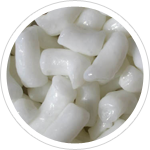 Soap Noodles
Our toilet soap noodles, laundry soap noodles and multi-purpose soap noodles are of high quality. Our soap noodles are 100% Vegetable based. We offer various grades of soap noodles that can be customized as per requirements.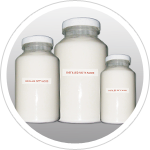 Distilled fatty acids
We manufacture various types of fatty acids which are required for soaps and oleochemicals, food emulsifiers, paints, lubricants, cutting oils, plastics and rubber. It can be customize as per your requirments.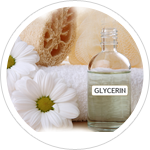 Refined Glycerin USP, BP & EP grades
We provide glycerin that is used as humidifier for dispersion of other ingredients in toothpastes, cosmetics, soaps, cough syrups and pharmaceuticals. It is also used in tobacco for cigarettes, food emulsifiers, beverages and explosives.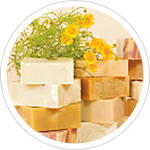 Laundry Soaps & Multi-Purpose Soaps
We manufacture different varieties of Laundry soaps and Multi-Purpose soaps with 100% pure vegetable oil and of various TFM as per the requirement. Our facilities are capable of manufacturing Premium grade Laundry soaps and Multi-purpose soaps in different fragrances.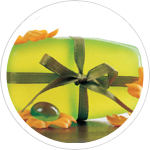 Contract Manufacturing
We provide contract manufacturing facilities for Toilet soaps and various cosmetic products. Our contract manufacturing facility is ISO 9001:2008 certified and can fulfill all your contract manufacturing needs. We accord highest priority to Quality Control and take adequate precautions to ensure that there are no lapses on the production front.